Being able to understand the financial accounts of an organisation is an essential skill for board members. You don't need to be a numbers expert or to be deeply familiar with accounting standards and terminology but you do need to have a basic understanding of key elements of a Balance Sheet and Profit & Loss / Income & Expenditure Statement, along with the confidence to ask questions on areas which are not clear or give you cause for concern.
This session is targeted at current and aspiring board members who want to refresh/ hone their skills around the ability to read and analyse financial statements. Hear from experts their views and guidance on essential skills required when interpreting financial data as a non-finance professional at senior management level.
Learn the language that is used in the boardroom to discuss finance at both high level and the detailed level and how being able to understand as much as possible about how a business manages its money, enables you to best add value to decision-making.
This fast paced tour through key elements of the accounts will be run by Jennifer Sung, who works in the Operational Finance team of PwC's Consulting practice. She is a Chartered Accountant and has worked in various industries, including mining, technology and government, and has international work experience through client engagements and secondments across North America, Europe and Asia. Jennifer also has extensive experience both in the charitable and non-profit sectors, including board and committee roles.

Topics include:
• Directors' responsibilities with regard to financial accounts
• Contents of the Annual Report
• Balance Sheet, Profit & Loss, Cash Flow Statements
• Things to look out for when reviewing accounts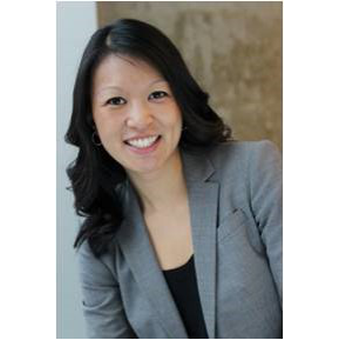 1 Embankment Pl, London WC2N 6RH, UK