We would be delighted to have our members join our board and committees over a light breakfast for our 2018 AGM.
The purpose of our AGM is to confirm the appointment of our Board for the next 12 months and approve our 2017 Financial Accounts. We will also take the time to reflect on last year's successes, the value we've provided to you our members and share our priorities for 2018.
Numbers are limited so please book early.
Date: Wednesday 21st March, 8am-10.00am
Venue:
Haymarket Hotel
Rocklin Room
1 Suffolk Pl, London SW1Y 4HX
Pricing:
Individual Member: Free of charge
Corporate Member: Free of charge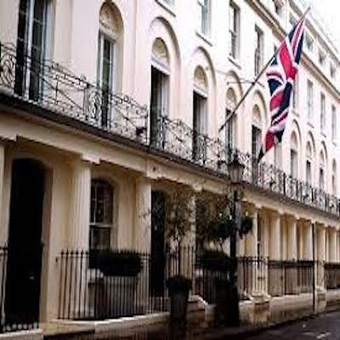 Haymarket Hotel, 1 Suffolk Pl, London SW1Y 4HX, UK