A lot has been written about progression up corporate hierarchies - much of it aspirational, rather than realistic. In this pragmatic talk, Dr Maja Korica will discuss what often stands in the way, how 'getting ahead' really works, and how it might work better, including personal strategies that actually help.
Dr Korica is an Associate Professor of Management and Organisation at Warwick Business School and an expert in senior leadership and organisational behaviour. In 2017, she was shortlisted for the Thinkers50 Radar Award, which aims to identify management thinkers most likely to shape the future of how organizations are led and managed. She comments regularly on business and work in the media and at @DrKorica.
In 2019, Warwick Business School opened an additional floor in The Shard, further extending its Executive Education activities. WBS is delighted to welcome CWN to its latest learning space.
Timings:
6.15pm – Arrival and welcome drinks
7.00pm – Opening remarks and presentation
7.40pm – Q & A
8.00pm – Networking reception
9.00pm – Close
Venue:
Warwick Business School,
Floor 13, The Shard, 32 London Bridge Street
London, SE1 9SG
@DrLorica | @WarwickBSchool | @CityWomenLondon | #CWN
Photographs
We regularly publish photographs [and videos] from events and other activities on our website, in our newsletters, in print, and on social media. Participants at our events automatically give us permission to use photographs taken at our events. If you do not wish to be photographed, or you wish to have a published image removed please let us know and we will remove the image as far as possible.
We expect our members to collaborate openly and support each other, without commercial interest or seeking business benefit.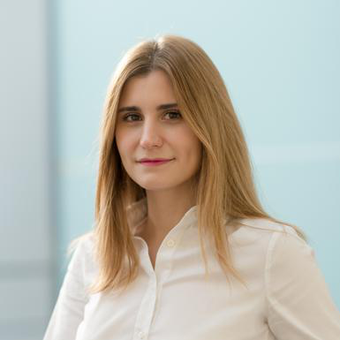 32 London Bridge St, London SE1 9SG, UK