Hilary Scarlett is an international speaker, author and consultant at Scarlett & Grey. Her work has spanned Europe, the US and Asia and concentrates on the development of people-focused change management programmes. Her book, Neuroscience for Organizational Change – an evidence-based, practical guide to managing change* was published in 2016 and has been widely praised.
Although neuroscience is still in its infancy, it is already providing significant insights into people, teams and organisations. It brings to light what enables us to be focused, to learn and to perform at our best, particularly during times of uncertainty. In a time when we are concerned about productivity, leaders need to understand how to get the best out of people's brains each day. In a time when we are also concerned about mental and emotional wellbeing, if we can understand what causes stress at work, then perhaps we can remove or reduce those stressors.
In this practical session, we will explore:
What are some of the basics that we all need to understand about our brains?

The impact of uncertainty and change on our brains and on our capacity to think
What helps our brains to focus and what gets in the way – helping your team to perform at their best

SPACES – six key factors that make a real difference to people's ability to perform (and provide a practical planning tool)
Please join Hilary at the top of the BT Tower for this EE sponsored event, which will allow for some networking before and after Hilary's talk, with a light breakfast provided.
Timings:
8am Registration and breakfast
8.30am Hilary's interactive talk and Q & A
9.30am Networking and book signing
10am Finish
Venue:
Top of the BT Tower
45 Maple St, Fitzrovia, London W1T 4JZ
#leadingthroughuncertainty #neuroscience @hilary_Scarlett
This evening's sponsor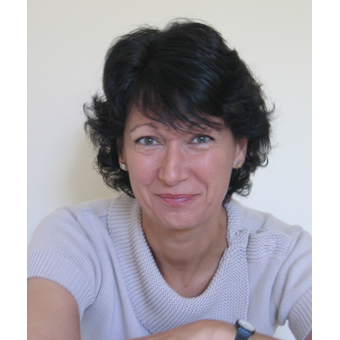 BT Tower, Maple St, Fitzrovia, London W1T 4JZ - 34th floor