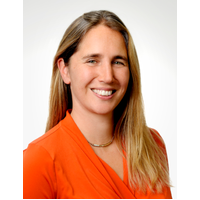 Financial Literacy in the Boardroom - 3 December 2018
In collaboration with PWC and Women on Boards, CWN members were invited to attend an evening event at PWC's' offices in More Place, London as part of their focus on supporting the advancement of women in the boardroom.
The event was targeted at current and aspiring board members who don't have a financial background who wish to improve their understanding of financial accounts and their ability to read and analyse financial statements
Dasa Brynjolffssen, PWC Director from the Accounting Consulting Services team, took us through a fast-paced tour of key elements of a set of company accounts with Women on Boards chairing the event and sharing insight and guidance through the event and during the Q&A.
Dasa delivered a practical and engaging session, providing a much appreciated safe space for all to ask questions openly and learn from each other.
Themes discussed during the evening included various responsibilities from a financial and non-financial perspective of being both a Non-Executive Director as a well as a main Board Director
Various types of board roles were considered, and discussions took place on how they differ from sector to sector and how this impact on understanding the financial accounts.
Conversations continued over drinks and canapes, where guests from PWC, Women on Boards and PWC enjoyed networking and sharing experiences.
CWN plans to develop further events during 2019 on the theme of 'Board Readiness'.
---