Women on Boards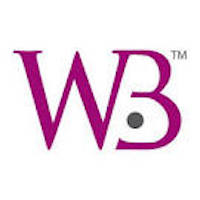 CWN collaborates with Women on Boards to provide CWN members access to Women on Board's 'Boardroom Insights' seminar series which covers a range of Board topics and themes.
NEDonBoard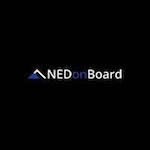 CWN collaborates with NEDonBoard to provide CWN members access their quarterly 'Board Best Practice' events, and other selected courses. This provides a distinctive opportunity for CWN members contemplating or honing a NED career, having access to attend events on specific topics on Board best practice. 
For further information on events and seminars hosted by our external partners, please visit our Parternship Events page.