Fractio Vitri (FV)

CWN advises and supports FV (Fractio Vitri), a cross-sector, independent network for early stage career women from undergraduates to women up to 35 years. Founded in 2015, FV's community is focused on empowering individuals to enhance their skills, career prospects and to develop positive responses to workplace challenges.
Women on Boards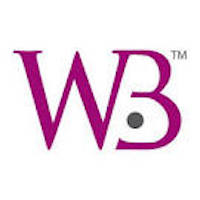 CWN collaborates with Women on Boards to provide CWN members access to Women on Board's 'Boardroom Insights' seminar series which covers a range of Board topics and themes.
For further information on events and seminars hosted by our external partners, please visit our External Events page.