This page is updated regularly and comprises upcoming events and seminars which are put on by third party organisations, some of whom have alliances with CWN, such as Women on Boards and NEDonBoards.  They have been selected for the relevance of their subject matter to our members.  Registration and, where relevant, payment details are included in the outline of each event.  We hope you find them useful.
Help to Grow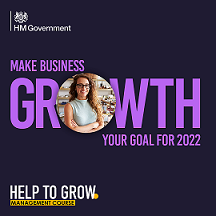 Help to Grow is a £520 million government backed scheme to help owners of small and medium-sized business take their business to the next level.
Two programmes – Help to Grow: Management and Help to Grow: Digital – are designed to help business leaders learn new skills, reach more customers and boost profits:
1. Help to Grow: Management offers senior business leaders management and leadership training, delivered by Business Schools across the  UK.
2. Help to Grow: Digital offers businesses free, impartial advice on how technology can boost business, delivered through a new online platform.
To learn more, click here to watch some informative videos about the schemes.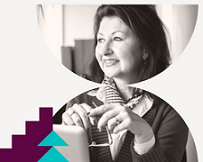 The Women on Boards Bursary Programme, now in its fourth year, is now open.
 
As one of Women on Board's valued Ambassadors, CWN are delighted to show our support  in sharing their Bursary Programme with our network to reach as many emerging non-executive directors as possible, who may be interested in applying themselves or sharing this brilliant opportunity with their network. 
The 2022 Bursary Programme offers six women, who would not otherwise be able to afford it, complimentary places on our signature Boardroom Journey, worth over £1500. It is generously sponsored by Sheryl Cuisia and a group of experienced Chairs.  
Full details, applications and eligibility criteria can be found here.