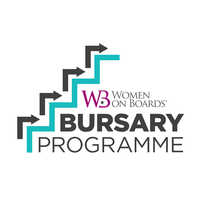 Could you join a board? Apply to Women on Boards bursary programme!
Women on Boards has helped thousands of women into the boardroom - women who are now guiding businesses, public services, schools and charities across the country. Boards require a range of skill sets from professionals at all career stages.
Women on Boards can guide you to find the board which will value your experience - and put yourself forward with confidence. We are offering six women our signature support for *free* through our Bursary Programme. Find out more and apply here. Applications close 31st March 2021.
---