Paul Armstrong is a leading strategist, author and speaker on the future of technology, disruption, retail innovation, media industry, social technologies, consumer technology, mobile innovation, IoT, Martech/Adtech, start-ups and the start-up ecosystem. Paul runs the technology advisory HERE/FORTH where he helps clients including PwC, Coca-Cola, O2, P&G, jkrGlobal and MEC understand trends and how to sensibly apply emerging technologies strategically.
Paul is regularly seen on the BBC and News at Ten, when industry comment is called for, and currently writes for a number of publications, including Forbes, Reuters, Cool Hunting, Evening Standard and Short List. Paul's first book, 'Disruptive Technologies', offers organizations a distinct response to emerging technologies including Blockchain (Bitcoin), artificial intelligence, graphene and nanotechnology and other external factors - such as the sharing economy, mobile penetration, millennial workforce, ageing populations - that impact on their business, client service and product model. 'Disruptive Technologies' became a best seller on Amazon with pre-orders alone. Paul is also co-host of the TechTalk show podcast and a founding member of the Good Technology Collective.
For this event, Paul will focus on AI. As this is such a broad area, please complete the short survey here. Your responses will be used to help offer relevant and customised content.
Timings:
6.00pm – Arrival, registration
6.30pm – Welcome and introductions
6.45pm – Paul Armstrong – Presentation and Q & A
7.45pm – Networking drinks and canapés
9.00pm – Close
Venue:
ANZ Banking Group
27 floor, 40 Bank Street
London E14 5EJ
Pricing:
Individual and Corporate member Free of Charge
Non-member £40
Non-member previously attended a CWN Prospective Membership Breakfast £30
Members of WoB or NEDonBoard £40
#CWN | #leadingthroughuncertainty | #resilience #confidence
#impact | #futureofwork #gigeconomy | #disruption
Photographs
We regularly publish photographs [and videos] from events and other activities on our website, in our newsletters, in print, and on social media. Participants at our events automatically give us permission to use photographs taken at our events. If you do not wish to be photographed, or you wish to have a published image removed please let us know and we will remove the image as far as possible.
We expect our members to collaborate openly and support each other, without commercial interest or seeking business benefit.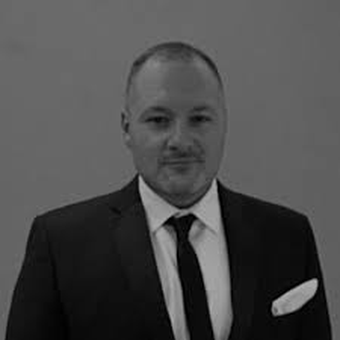 27th floor, 40 Bank Street, Canary Wharf, London E14 5EJ, UK