We are delighted to invite both existing and prospective members to join us at Vinoteca for an evening of drinks and canapés.
The purpose of the CWN Autumn 2019 Drinks event is two-fold. Firstly, all members will have an opportunity to reconnect in the private mezzanine room, in the heart of the City of London. You are encouraged to invite colleagues and contacts who might benefit from and contribute to our vibrant community.
Secondly, we are delighted to welcome senior business women from outside the Network who are interested in learning more about CWN; our vision as an organisation and the value our members receive from being part of our community. This event is a wonderful opportunity for non-members to hear about CWN, ask questions and meet some of the Network's current members in an informal and relaxed environment.
Timings:
6.00pm – 8:30pm
Venue:
Vinoteca (City)
21 Bloomberg Arcade
London EC4N 8AR
Pricing:
Individual member: Free of charge
Corporate member: Free of charge
Non-member: £40
@citywomenlondon | @intellethics
#valuingdifference | #inspire | #realiseambition | #impact
Photographs
We regularly publish photographs [and videos] from events and other activities on our website, in our newsletters, in print, and on social media. Participants at our events automatically give us permission to use photographs taken at our events. If you do not wish to be photographed, or you wish to have a published image removed please let us know and we will remove the image as far as possible.
We expect our members to collaborate openly and support each other, without commercial interest or seeking business benefit.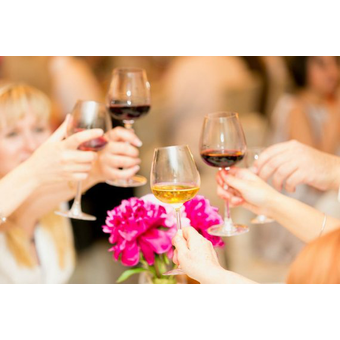 21 Bloomberg Arcade, London EC4N 8AR, UK