Organised for prospective new members to meet like-minded individuals who would like to know more about CWN in a friendly and intimate environment.
The breakfasts are aimed at women who have not previously attended a CWN Prospective Members Breakfast event. As potential CWN members, they will be women who have 15 years or more business experience from a wide variety of professional and/or entrepreneurial backgrounds, and a diverse range of knowledge, skills and life experience. We are actively seeking all women who are engaged in their continued personal development and aspire to connect with their peers from across a wide range of industries
The tables are hosted by representatives of the CWN Board and Committee Members. The event offers a chance to learn more about the network and explore both Individual and Corporate membership of CWN in a relaxed environment.
Venue
1 Lombard Street
1 Lombard Street, London EC3V 9AA
Price including breakfast £35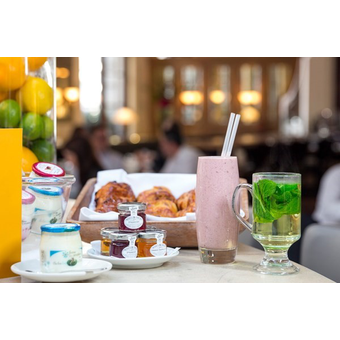 1 Lombard St, London EC3V 9AA, UK