CWN Annual winter drinks with Mitesh Sheth CEO Redington
Starting the new year in style and in good company at our annual drinks is now a well-established and popular tradition for many CWN members and their guests.
This year we will be heading to the trendy Kitty Hawk in the City. Not only will there be ample occasion to network while enjoying drinks and canapés, but you will also find 'food for thought'.
Our guest speaker this year is Mr Mitesh Sheth, CEO of Redington, an independent investment consultancy co-founded 10 years ago by two entrepreneurs with a vision to help solve the UK pensions crisis. When Mitesh Sheth accepted the CEO job at Redington in April 2016, he also set out on a journey to reinvent leadership in an industry faced with rapid change. Mitesh believes that an overhaul of our management systems, tools and thinking is needed if organisations want to engage, adapt and innovate.
As guest speaker on our theme 'Leading through uncertainty with confidence, resilience and impact', Mitesh is perfectly positioned to inspire and challenge us this evening. And if you had any doubt on just how refreshing his approach is, we invite you to read his July 5, 2017 blog post 'How to Stop Your CEO From Screwing Up' in which Mitesh looks back on his first year as CEO.
Timings:
6pm Registration of members and their guests
7pm Welcome & keynote speech from our guest speaker
9pm Networking ends
Venue:
The Kitty Hawk
11, 13 & 14 South Place
London
EC2M 7EB
A five minute walk from Liverpool Street and Moorgate stations
Pricing:
Individual and Standard member: Free of charge
Corporate member: Free of charge
One guest per member: Free of charge
#leadingthroughuncertainty | #resilience | #confidence | #impact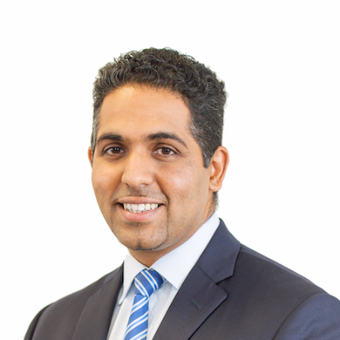 11,13,14 South Place, London EC2M 7EB, United Kingdom