Join us for our annual Members' Winter Drinks event at 67 Pall Mall, the exclusive wine club in the heart of St. James's housed within Sir Edwin Lutyens' beautiful Grade II listed building. This is a wonderful opportunity for our members to come together, to sample some fine wines and take away learnings from some of the most prominent female wine experts in the business. One of 67 Pall Mall's finest sommelier's will lead us through a wine tasting of three emerging wines.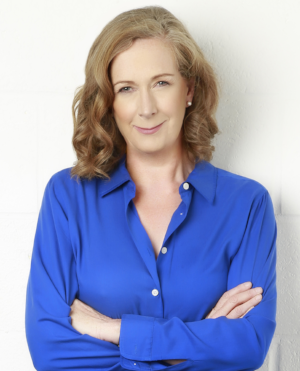 Our guest speaker Sarah Kemp is a former Managing Director of Decanter who has been involved in the wine world for over 30 years. For the last 25 years she ran Decanter, founded the Decanter World Wine Awards, which grew to be the world's largest wine competition, launched Decanter.com and DecanterChina.com, as well as the Decanter events division in Britain and China. Her greatest pleasure, however, was publishing the world's great wine writers. She has also been the host of "New American Cuisine," a food-and-wine television series aired in the United States, and then syndicated internationally; it was nominated for a James Beard Award.
Timings:
6.15pm – Arrival, registration, drinks and canapés
7.00pm - Welcome from Grant Ashton
7.15pm - Wine tasting
7.45pm - Guest speaker – Sarah Kemp
9.00pm - Close
Venue:
67 Pall Mall
67 Pall Mall, St. James's, London SW1Y 5ES
Pricing:
Individual and Standard member: Free of charge
Corporate member: Free of charge
One guest per member: Free of charge
Photographs
We regularly publish photographs [and videos] from events and other activities on our website, in our newsletters, in print, and on social media. Participants at our events automatically give us permission to use photographs taken at our events. If you do not wish to be photographed, or you wish to have a published image removed please let us know and we will remove the image as far as possible.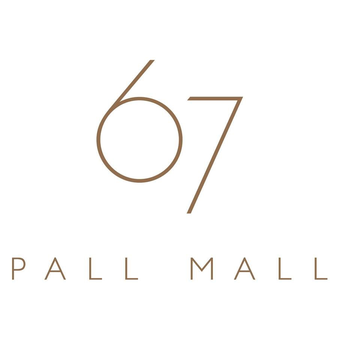 67 Pall Mall, 67 Pall Mall, St. James's, London SW1Y 5ES