Ever thought about applying for a position on a commercial company Board? Come along to broaden your understanding of the range of opportunities out there, understand how your skills and experience are transferable and to meet other board members, both current and future.
The purpose of this event is to introduce you to the different types of board opportunities across the sector and to hear from a panel of board directors with a wealth of experience, who will share their individual journeys to the boardroom. As well as picking up insights and ideas, this will be a great opportunity to broaden your networks.
Speakers include: Louise Brooke-Smith OBE, Denise Jagger, Portfolio NED
For further details on the speakers and this event, please click here.
When: Thursday 30 January, 6.00pm - 8.00pm. Drinks and light nibbles will be provided.
Where: BDO LLP, 150 Aldersgate Street, London, EC1A 4AB
Admission: Open to CWM members only, at a discounted cost of £30 per ticket. There are limited places available for this highly in demand event.
*** Please email admin@citywomen.org if you would like to attend.***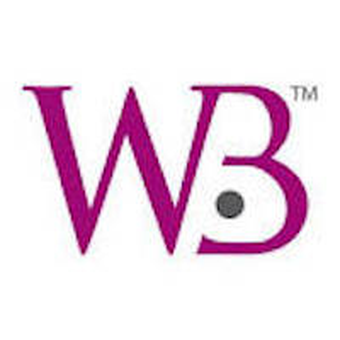 150 Aldersgate St, Barbican, London EC1A 4AB, UK