This event is designed to introduce you to the topic of how board members have to deal with regulators, to help people talk to the regulator and deal with difficult situations. This is a challenging space and our speakers will help enlighten you on what it is really like dealing with the regulator. Don't forget, regulation touches all sectors so whether this is a skilled persons review under the Financial Services Markets Act or a visit from the Care Commission the board needs to be ready to act.
Speakers include: Marcia Cantor-Grable; Dr Jackie Craissati; Sarah Isted
For further details on the speakers and this event, please click here.
When: Tuesday 18 June, 6.00pm - 8.00pm. Drinks and light nibbles will be provided.
Where: Bryan Cave Leighton Paisner, Adelaide House, London, EC4R 9HA
Admission: Open to CWM members only, at a discounted cost of £40 per ticket. There are limited places available for this highly in demand event.
*** Please email admin@citywomen.org if you would like to attend.***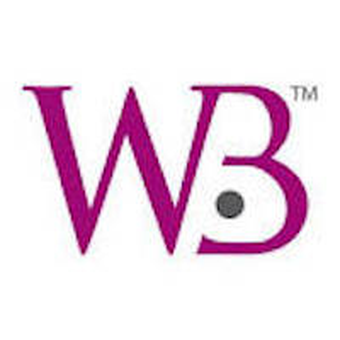 Adelaide House, London EC4R, UK