Being able to understand the financial accounts of an organisation is an essential skill for board members. You don't need to be a numbers expert or to be deeply familiar with accounting standards and terminology but you do need to have a basic understanding of key elements of a Balance Sheet and Profit & Loss / Income & Expenditure Statement, along with the confidence to ask questions on areas which are not clear or give you cause for concern.

This fast paced tour through key elements of the accounts has been specifically designed for Women on Boards and will be run by Dasa Brynjolffssen, PwC Director from the Accounting Consulting Services team. It is targeted at current and aspiring board members who are not financially literate and who want to develop their ability to read and analyse financial statements. This will be a safe space to ask questions and fill your knowledge gaps and will provide guidance on the type of things to look out for as a director. It is particularly suited to those who do not have a financial background who are seeking a basic understanding of financial accounts.
Dasa works in PwC's Accounting Consulting Services (ACS) group which provides IFRS and UK GAAP accounting advice to both staff within the firm and external clients. Dasa has specialised in a number of areas during her time in ACS including accounting for revenue recognition, employee benefits, and taxation.

Prior to working in ACS, Dasa was an audit engagement leader in PwC's South East business unit, working with both private companies and those listed in the UK, US and Norway. Whilst Dasa has worked with clients across a wide range of industries and sectors, her particular passion is the Shipping industry and she also has considerable experience with Construction and Engineering companies. Dasa has also worked as a People Leader in PwC's St Albans office, overseeing various aspects of the "people" agenda, including areas such as wellbeing, performance management, recruitment and talent management.

Dasa enjoys the challenge of applying technical accounting in commercial situations and alongside practical realities and prides herself on being able to explain complex concepts in an understandable way for non-specialists.

Topics covered will include:
• Directors' responsibilities with regard to financial accounts
• Contents of the Annual Report
• Balance Sheet, Profit & Loss, Cash Flow Statements
• Things to look out for when reviewing accounts
Timings:
5.00pm - Arrival and registration
5.10pm - Welcome
5.15pm - Speech by Dasa Brynjolffssen, followed by short Q&A
6.30pm - Networking with drinks and canapes
7.30pm - Close
#leadingthroughuncertainty | #resilience | #impact | #CWN
With thanks to PwC for partnering with us to deliver this event

Photographs
We regularly publish photographs [and videos] from events and other activities on our website, in our newsletters, in print, and on social media. Participants at our events automatically give us permission to use photographs taken at our events. If you do not wish to be photographed, or you wish to have a published image removed please let us know and we will remove the image as far as possible.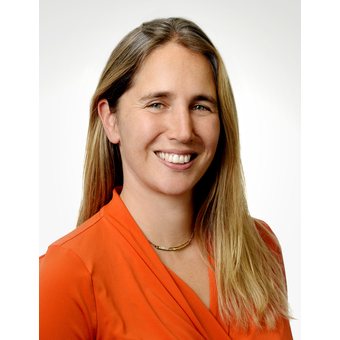 PwC 1 Embankment Pl, Charing Cross, London WC2N 6RH