Imagine a future world of work where the focus is no longer merely financial performance but genuinely takes into account the needs and interests of multiple stakeholders. The so-called triple bottom line of people, purpose and profit becomes reality. What will this mean for organisations and their leaders? Drawing on recent research into purposeful and ethical leadership and meaningful work, in this session Professor Katie Bailey will ask what businesses will look like in this new world order, and explore the barriers and enablers of successfully creating and sustaining an ethical workplace.
About Professor Katie Bailey
Professor Katie Bailey is the author of over 180 articles, papers, books and reports, including 60 peer-reviewed journal articles, and has written extensively on meaningful work, employee engagement and strategic HRM. Her current research focuses on meaningful work, employee engagement, purposeful leadership and temporality. Her research has appeared in the Harvard Business Review, Sloan Management Review, Academy of Management Perspectives and the
media. More can be found at Katie's web site www.meaningful-work.co.uk and by clicking here.
Timings:
6:15pm Arrival and welcome drinks
7:00pm Opening remarks and presentation
7:40pm Q&A
8:00pm Networking reception
9:00pm Event close
Venue:
Kings Business School
Bush House
30 Aldwych
London WC2B 4BG
Pricing:
Individual Member: Free of charge
Corporate Member: Free of charge
One guest per member: £30
Non-member: £50
#futureofwork | #leadingthroughuncertainty | #CWN40 | #valuingdifference
@citywomenlondon | @KCLalumni | @kingsbschool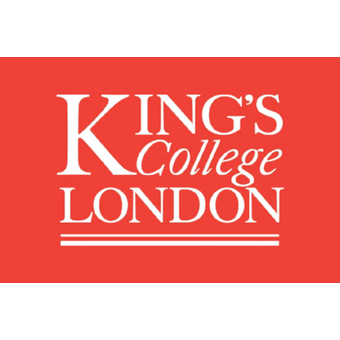 1, Bush House, 30 Aldwych, London WC2B 4BG, UK