At this evening event you will be inspired by Kate Philp, our keynote speaker whose unique career and life exemplify resilience and perseverance.
Shortlisted for the Women Of The Year awards in 2014, Kate will offer us her take on CWN's Professional Development theme: 'Leading through uncertainty with confidence, resilience and impact'.
A special thanks goes to the Royal Bank of Canada, one of CWN's corporate sponsors, for hosting this special event.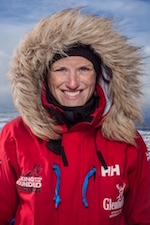 About Kate Philp
Major Kate Philp did front line service in Iraq and Afghanistan until a life-changing injury put a brutal end to her military career. As a focus for her rehab, Kate trekked to the South Pole as part of an expedition organised by Walking With The Wounded, the charity supporting reintegration of veterans into employment.
Her exceptional career makes her uniquely positioned to share insights on leading change, providing solutions under intense pressure and managing challenging relationships.
To find out more about Kate please see her short biography here.
Timings:
6.15pm – Arrival, registration, drinks and canapés
7.00pm - Welcome from co-hosts CWN and RBC
7.15pm - Guest speaker - Kate Philp
7.45pm - Networking
9.00pm - Close
Venue:
Royal Bank of Canada
Riverbank House, 2 Swan Lane, London EC4R 3BF
Pricing:
Individual member: Free of charge
Corporate member: Free of charge
One guest per member: £20
#CWN #valuing diversity #leadingthroughuncertainty #resilience #confidence #impact
Photographs
We regularly publish photographs [and videos] from events and other activities on our website, in our newsletters, in print, and on social media. Participants at our events automatically give us permission to use photographs taken at our events. If you do not wish to be photographed, or you wish to have a published image removed please let us know and we will remove the image as far as possible.
We expect our members to collaborate openly and support each other, without commercial interest or seeking business benefit.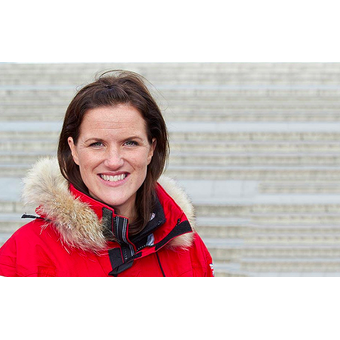 Royal Bank of Canada, Riverbank House, 2 Swan Ln, London EC4R 3BF, UK