Hosted by our corporate partner, RBC, please join us and hear from inspiring speaker Kate Philp on overcoming challenges.
About Kate Philp
Kate is a Leadership Consultant, Coach and Keynote Speaker. Drawing on her military background as well as key lessons she has learned from dealing with a life-changing injury, Kate applies her drive and enthusiasm for personal development to help individuals and organisations, universities and schools to release their potential.
Rational and collected, Kate loves making sense of chaos and passionately believes in the importance of becoming comfortable with the uncomfortable.
With a strong set of values, an adaptability bred from the ever-changing environment of military service, a sound understanding of teamwork and an action-oriented mindset, Kate is a keen advocate of using her "lived" experience to boost the resilience of others.
Further event details, including timings, will be made available shortly.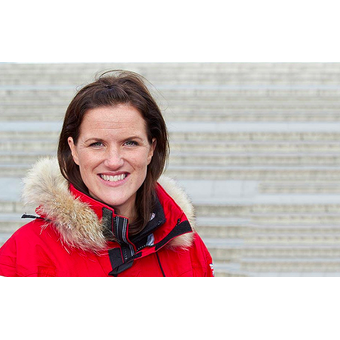 RBC Europe Ltd, 2 Swan Ln, London EC4R 3BF, UK