Caroline Webb is a management consultant, economist and renowned leadership coach who has worked with hundreds of organizations to help their employees be more productive, energized, and successful – first as a Partner at McKinsey, where she continues to serve as a Senior Advisor, and now as CEO of her own firm, Sevenshift. She specialises in showing people how to transform their life and work for the better by applying insights from the behavioral sciences: behavioral economics, psychology and neuroscience. Her book on that topic – How to Have a Good Day – has been widely acclaimed and is published in more than 60 countries.
During the evening's very practical talk, she will show us that we have more influence over the quality of our everyday working lives than we tend to think. Of course, whether we have a good day at work depends partly on things we can't control – perhaps we run into an unexpected crisis, or our colleagues seem unusually cranky. But behavioural science shows that many things that we treat as "fixed" or "random" are in fact surprisingly strongly shaped by our own actions, once we understand just a little of how the brain works, why we make the choices we do and what it takes for us to be at our best. Caroline will demonstrate how tiny tweaks to our daily routines can transform several important aspects of the way we experience each workday – and she will talk about how leaders can use these techniques to help create a positive culture in any team.
Caroline's talk will take place at Nomura, one of our corporate members who is sponsoring this CWN event, where before and after Caroline's talk we will be able to network – and if weather permits- on their fabulous roof terrace with spectacular views of Central London, while enjoying some drinks and canapés.
Timings:
6pm Registration
6.30pm Caroline's interactive talk and Q & A
8.00pm Networking and book signing
9.00pm Finish
Venue:
Nomura
1 Angel Lane, London, EC4R 3AB
#futureofwork #howtohaveagoodday @caroline_webb_
This evening's sponsor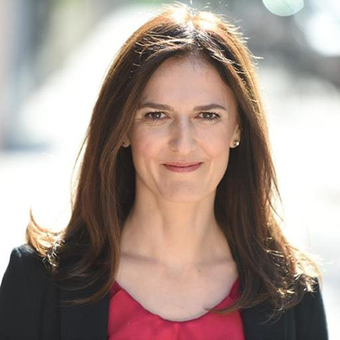 1 Angel Ln, London EC4R 3AB, UK