Walking In The Footsteps Of The Suffragettes
Join us for an outdoor social event that walks in the footsteps of women's history. We're putting together a bespoke outdoor, walking tour that begins in Southwark with bubbles at our starting location (giving an opportunity for attendees to leave their bags before the walk). We then participate in an evening tour, exploring key places where Suffragettes changed history and return to our starting location for networking over drinks and nibbles.
Southwark's unsung, world-changing women is the fare for this Tour du Jour. Guide Isobel says: "I love this walk. I created it several years ago for Southwark Council to celebrate International Women's Day. It's a walk that corrects the balance. The stars wear petticoats, not pantaloons. Women may not appear as often as men in the history books, but that doesn't mean they've been sitting at home twiddling their thumbs. Far from it. Knitting up a storm more like. From princesses to prostitutes, they have made their mark and shaped the world we live in today. Some have relied on their looks, others their wit. We'll trace the steps of the famous, the infamous, and the virtually unknown Fair Maids, Feminists and Philanthropists in this corner of Southwark. And don't get me wrong. It's as much about the place as it is the people. Southwark's very central but socially it's on the margin, on the edge. With a dizzying mix of urban building blocks: railway station, market, famous old theatre, gentrification, council blocks, time-honoured old London terraces, the works. It's honest London, roll-up-the-sleeves-and-get-on-with-it-London, warts and all London, desperate London – makes for quite a buzz. No wonder it's been the forcing house for all those fair maids and philanthropists."
Tour Guide - Isobel is an artist, journalist, linguist, prize-winning Blue Badge Guide and London Walks' token aristocrat. One of her ancestors introduced the waltz to this country.
Timings:
6.30pm: Guest arrival and registration - greeted with a glass of prosecco or non-alcoholic option
7.00pm: Walking tour (up to 90 mins) begins (guests to leave belongings at venue with CWN admin staff)
8.30pm: Return to venue for networking, drinks and canapes
10.30pm: Event close
Venue:
The Baltic Bar – Amber Room
74 Blackfriars Road, London, SE1 8HA
Pricing:
Individual Member tickets - £20
Corporate Member Tickets - £20
Non-member tickets - £20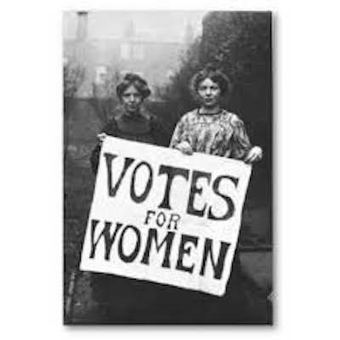 74 Blackfriars Rd, South Bank, London SE1 8HA, UK