Aligning with CWN's Professional Development theme The Future of Work, Dr Pinar Ozcan of Warwick Business School will run a session on how employment and job skills will change as more businesses adopt Artificial Intelligence strategies and practices. She will examine how we can future proof our own skills as well as shape the strategy of our organisations.
The session will outline the transformation of industries, particularly through technology, and the implications for strategic thinking, drawing on Pinar's work on mobile payments, the digitalisation of the banking industry and the rise of the sharing economy. Pinar is an award-winning researcher focusing on the impact of technology on business and strategy and the transformation of industries through technology. She was recently selected to the Top 40 Business School Professors under 40 by Poets and Quants.
Warwick Business School is delighted to offer 15% off its world-class MBA programmes to City Women Network members. For more information click here.
To find out more about Pinar please visit her bio here.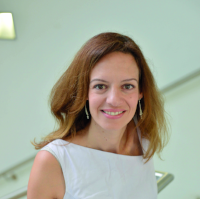 Timings:
6.00pm Arrival and Registrations
6.40pm Welcome and introductions
6.45pm Pinar Ozcan, Associate Professor of Strategy, Warwick Business School
7.45pm Q&A
8.15pm Closing remarks
8.20pm Networking drinks and canapes
9.00pm Close
Venue:
Warwick Business School
Floor 17, The Shard
32 London Bridge Street
London SE1 9SG
Pricing:
Individual Member: Free of charge
Corporate Member: Free of charge
One guest per member: £30
Non-member: £50
#futureofwork | #gigeconomy | #disruption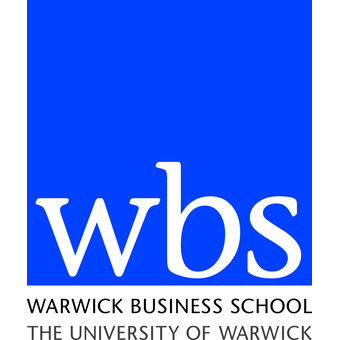 Warwick Business School The Shard (17th floor) 32 London Bridge St London SE1 9SG