Please contact our admin office if you wish to be added to the waiting list.
Suzanne Williams, QPM is an experienced hostage negotiator who has worked on some of the highest profile hostage situations across the world. Whilst a Scotland Yard detective she was the most senior ranking officer in charge of both the Kidnap and Hostage Negotiation Units and has been an active contributor to the UK Government's crisis response in cases of the kidnap and abduction of UK citizens overseas. For her work here she received the Queen's Police Medal.
Suzanne is a visiting lecturer at Harvard University, and a visiting lecturer on the Oxford Programme on Negotiation at the Said Business School. She is currently called upon to advise many foreign governments, high profile families, organisations and companies experiencing crimes in action and critical incidents involving hostage-taking or extortion. She has also recently undertaken negotiations as a tactic for combating cyber extortion.
Each scenario demands careful and innovative negotiation plans, the use of intermediaries and good communication to all stakeholders including the perpetrators. Suzanne will share with CWN tactics and techniques for decision making and communicating persuasively in negotiations. She will also explore how to negotiate successfully across cultures and discuss trust and ethics in negotiation.
Timings:
6.00pm – Arrival, registration
6.30pm – Welcome and introductions
6:45pm – Suzanne Williams, QPM – Presentation and Q & A
7.45pm – Networking drinks and canapés
9.00pm – Close
Venue:
Brand Exchange, 3 Birchin Ln, London EC3V 9BW
#negotiation| #leadingthroughuncertainty | #resilience
#CWN | #confidence | #impact | #decisionmaking
Photographs
We regularly publish photographs [and videos] from events and other activities on our website, in our newsletters, in print, and on social media. Participants at our events automatically give us permission to use photographs taken at our events. If you do not wish to be photographed, or you wish to have a published image removed please let us know and we will remove the image as far as possible.
We expect our members to collaborate openly and support each other, without commercial interest or seeking business benefit.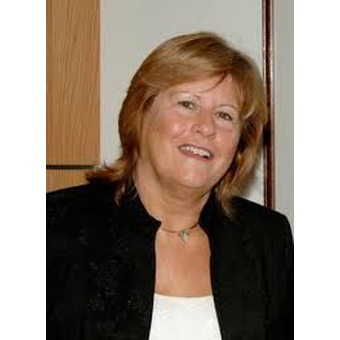 Brand Exchange, 3 Birchin Ln, London EC3V 9BW, UK