ANZ co-hosts a panel moderated by Harriet Minter
There's been a lot in the press recently about the Gender pay gap and the Motherhood penalty. We've also had the #MeToo campaign which focuses on the abuse of power against women. Our panel discussion explores both men and women's perspectives and promises to be a lively one with Harriet Minter, journalist, broadcaster, women in leadership advocate and presenter of @badasswomenshr, moderating.
A special thanks goes to ANZ, one of our Corporate Sponsors for hosting this event.
We have a great line up of panelists including Diana Brightmore-Armour, CEO UK & Europe for ANZ – previously CEO of Corporate Banking at Lloyds Banking Group, Diana has had experience in corporate finance, mergers and acquisitions, financial management and corporate treasury. Diana is a strong advocate for gender diversity through her involvement in 30% Club and CWN
Frank Mannion – Citibank's Chief Financial Officer for Europe, the Middle East and Africa, with responsibility for over 1,000 staff across the Region.
Martin Daubney – Journalist, broadcaster, public speaker who campaigns on men and boys' issues.
Tom Beardshaw – Paternity Coach, single dad and former campaigner for Paternity Leave
Topics to be explored include
Why do so few men take shared parental leave?

What are the challenges for a dad that decides to take the primary carer role?

What did we do right in how we furthered women's mission in the City and where did we go wrong

What advice have you got for us all in order to progress our ambition in the City

What does "being a man" entail in today's world and "being a woman" in a man's world.

Has the focus on women succeeding in the workplace gone too far?

Is there a male backlash?
We would love to see close to equal representation of females and males at this event so please extend the invitation to your male colleagues.
Timings:
5.45pm Registration & Networking
6.20pm Welcome & Introductions
6.30pm Panel
7.30pm Questions
7.45pm Wrap Up & Thank you
7.50pm Networking
8.30pm Close
Pricing:
Individual Member: Free of charge
Corporate Member: Free of charge
Non-member: £45
Guest of Member: £20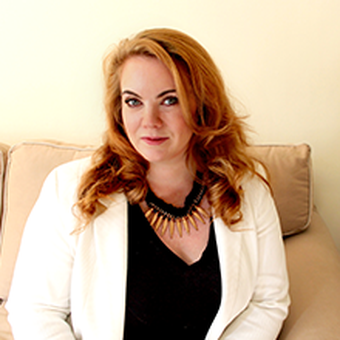 40 Bank St, Canary Wharf, London E14 5EJ, UK