Register Now!
Or paste this link in your browser's address bar: https://www.citywomen.org/cpages/externalevents
Are you thinking of applying for a private company board role? The private sector is vast and can offer a variety of different opportunities in terms of industry and size of organisation. From small start ups, privately owned companies through to some of the largest listed companies across the globe the private sector is a significant contributor to the national economy.
The purpose of this event is to introduce you to the different types of board opportunities across these markets and to hear from a panel of board directors with a wealth of experience, who will share their individual journeys to the boardroom. As well as picking up insights and ideas, this will be a great opportunity to broaden your networks and to learn how to network and to understand your own personal boardroom.
Speakers include: Suzanne Avery (Co-Founder of Real Estate Balance and NED with LondonMetric Property Plc); Fiona McAnena (Partner at Clearhound and NED at Norman Broadbent Group); Julie Currie (Non-executive Director Scotiabank Europe plc).
For further details on the speakers and this event, please click here.
When: Thursday 25 April, 6.00pm - 8.00pm. Drinks and light nibbles will be provided.
Where: Peel Hunt, Moor House, 120 London Wall, London EC2Y 5ET
Admission: Open to CWM members only at a cost of £40 per ticket. There are limited places available for this highly in demand event. Please email admin@citywomen.org if you would like to attend.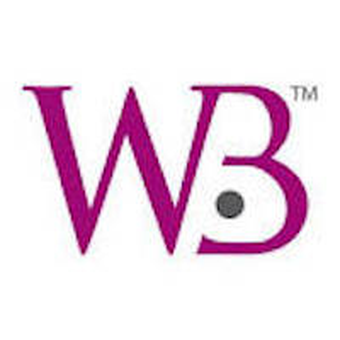 Moor House, 120 London Wall, London EC2Y 5ET, UK