Registration for this event has passed
Ever thought about applying for a board role in the public sector? Come along to a Women on Boards-run event to broaden your understanding of the range of opportunities out there, understand how your skills and experience are transferable and to meet other board members, both current and future.
The purpose of this event is to introduce you to the different types of board opportunities across the sector and to hear from a panel of experts with a wealth of experience, who will share their individual journeys to the boardroom and provide information about the public sector and the fantastic opportunities out there. As well as picking up insights and ideas, this will be a great opportunity to broaden your networks.
Speakers include: Gaenor Bagley(Portfolio NED); Kelly Tolhurt (Parliamentary Under Secretary of State at the Department for Business, Energy and Industrial Strategy)
For further details on the speakers and this event, please click here.
When: Thursday 16 May, 6.00pm - 8.00pm. Drinks and light nibbles will be provided.
Where: Korn Ferry, Ryder Court, 14 Ryder Street, London SW1Y 6QB
Admission: Open to CWM members only, at a cost of £40 per ticket. There are limited places available for this highly in demand event. Please email admin@citywomen.org if you would like to attend.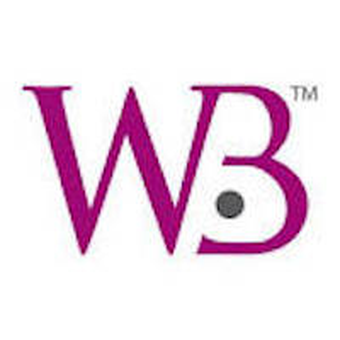 14 Ryder St, St. James's, London SW1Y 6QB, UK